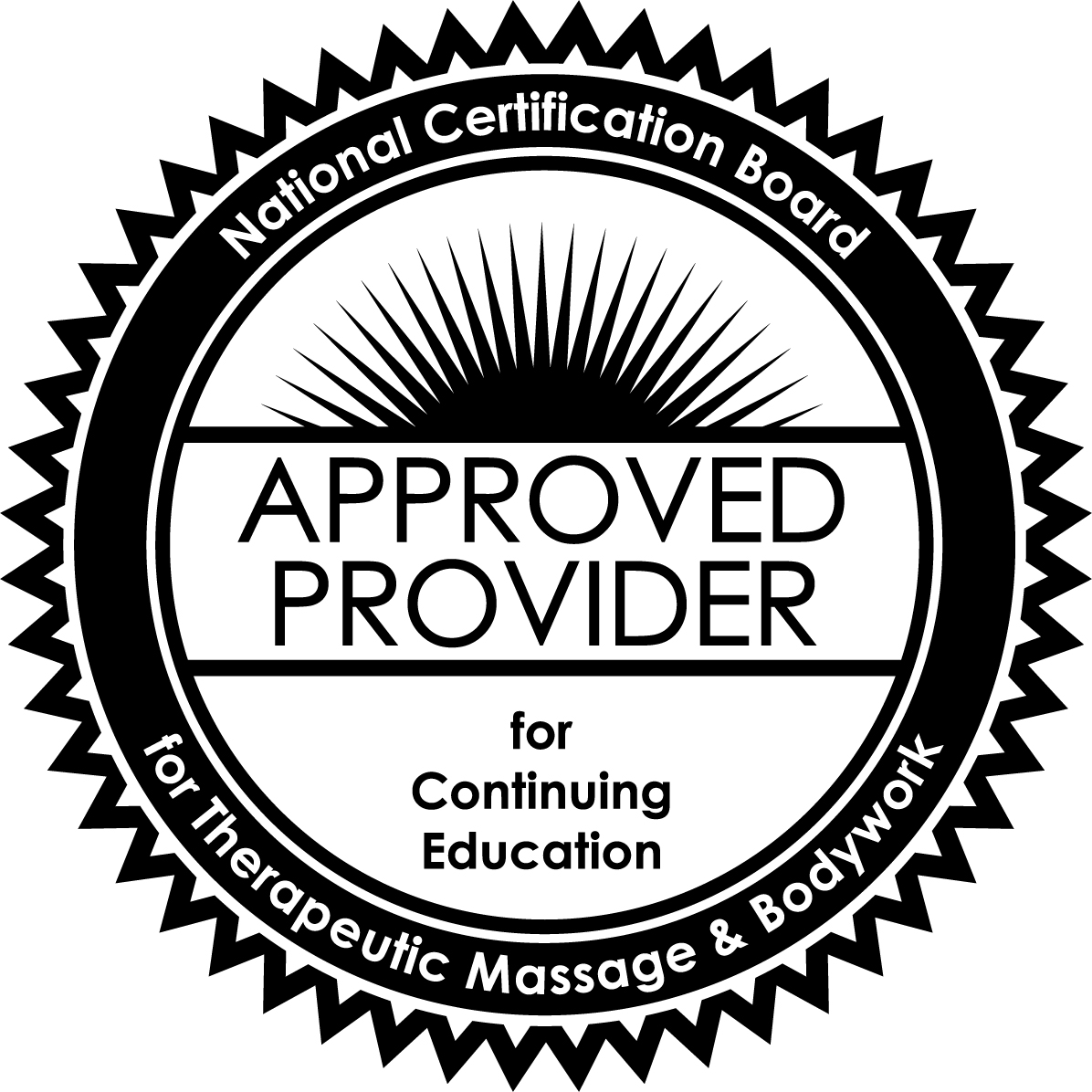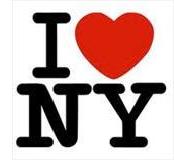 Receive NCBTMB and NYS CE Credit
Hallie Sawyers is approved by the National Certification Board for Therapeutic Massage and Bodywork (NCBTMB) as a continuing education provider.
Hallie is also sponsored by NCBTMB to teach New York LMTs continuing education that is accepted by the state of New York for license renewal.
Curriculum for all classes is portable and can be tailor-made for massage schools, spas, licensed healthcare professionals such as nurses, massage therapists and estheticians, lay people, organizations, or corporations wanting to introduce the benefits of these healing modalities to consumers or staff.
Take a class in Connecticut, or schedule a class in your area by emailing Hallie.
AROMATHERAPY:
Making Scents of Aromatherapy: Essential Oil Basics for Home and Healthcare:

4

CE hours (NCBTMB & NYS)

Aromatherapy: The Energy of Healing with Essential Oils:

8 CE hours (NCBTMB)

Therapeutic Effects of Essential Oils:

5 CE hours (NCBTMB & NYS)
INTEGRATED ENERGY THERAPY (IET):
Basic Level:

8 CE hours (NCBTMB)

Intermediate Level: 8 CE hours (NCBTMB)
Advanced Level: 8 CE hours (NCBTMB)
POLARITY THERAPY:
Introduction to Polarity Therapy:

4

C

E hours (NCBTMB & NYS)
REFLEXOLOGY:
Integrating Reflexology into Client and Patient Care:

4 CE

hours (NCBTMB & NYS)
REIKI:
Level One: 8 CE hours (NCBTMB)
Level Two: 8 CE hours (NCBTMB)
Master Teacher Training: 16 CE hours (NCBTMB)
HOT STONE MASSAGE:
Hot Stone Massage Therapy:

10 CE hours (NCBTMB & NYS)